Scholarly Communication
Our suite of Scholarly Communication research guides provides in-depth information on Open Access, Open Educational Resources, Researcher IDs, Research impact (metrics and altmetrics), Data Management, Author's Rights, and Publishing Strategies. View guide highlights in the Scholarly Communication Initiatives video.
Find out more about Scholarly Communication by contacting Brittany Fischer our Scholarly Communications Librarian.
You can deposit your research (articles, data, dissertations and theses, etc.) in the UND Scholarly Commons. Find out more on the Commons FAQs.
Find out more about the Commons by contacting Zeineb Yousif our Digital Initiatives Librarian.
Communicate Your Research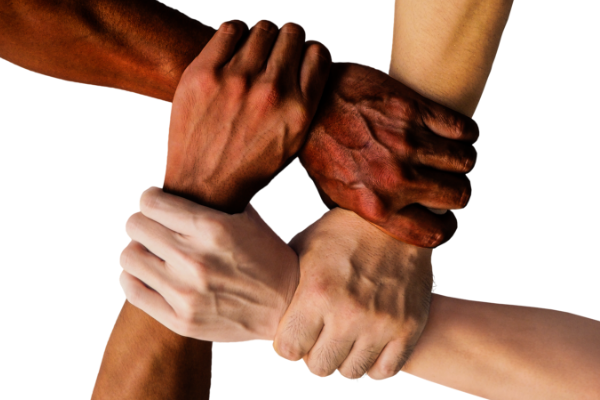 Author's Rights
Signing away most or all of your rights in publishers' copyright transfer agreements? Discover related US copyright law, tools to negotiate better contracts, and alternative publishing options to retain your rights.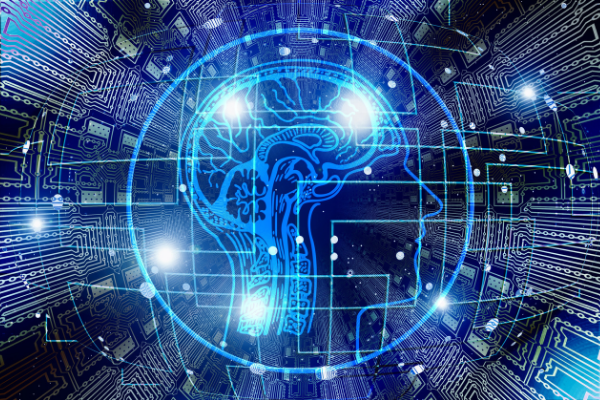 Researcher IDs
Explore how researcher profiles and online communities can make your research more globally visible by sharing ideas, articles, and research data, communicating with peers, and collaborating on research.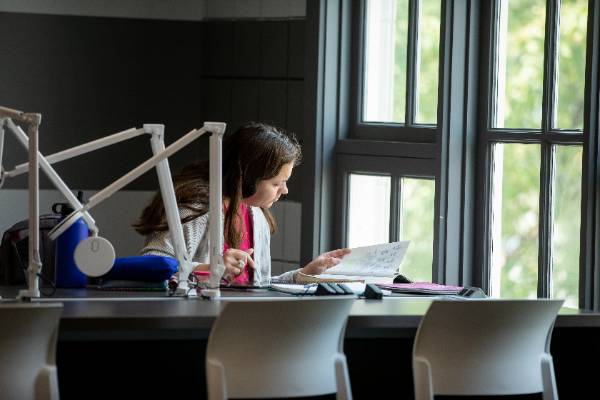 Publishing Strategies
Investigate tools for communicating your research and scholarship. Identify predatory publishers, resources for finding quality book and journal publishers, and tools for collocating your research citations.
Research Impact
The metrics and altmetrics research guides provide tools for demonstrating the global impact of your research, which is vital for securing promotion, tenure, or your first job.
The metrics guide discusses journal impact, article impact, book impact, researcher impact, reward for peer review, and related tools. The altmetrics guide reviews the origin of altmetrics (an alternative method for gauging research impact through social media conversations, blog posts, news stories, number of downloads, etc.), and presents various open access and library tools to discover their power for impact.
Scholarly Communication FAQ