Departments and Branches
Departments at the Chester Fritz Library
Branches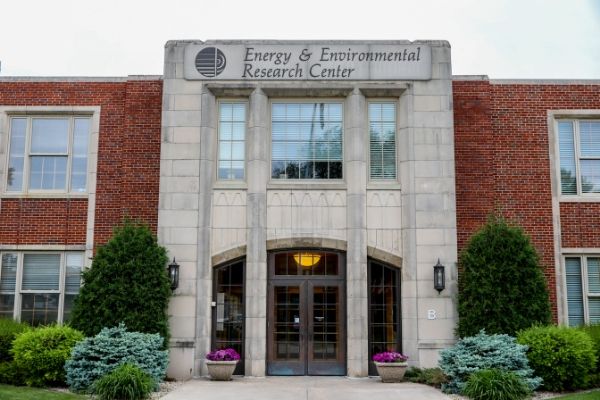 Energy & Environmental Research Center Library
The EERC Library's collection is highly specialized to serve the needs of the Energy & Environmental Research Center (EERC). The EERC is a unique organization dedicated to providing practical, pioneering solutions to the world's energy and environmental challenges.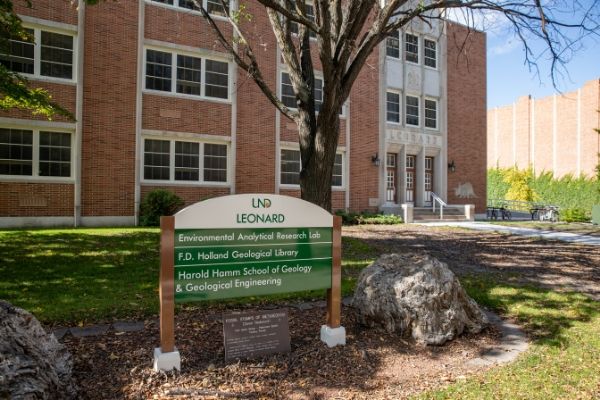 F. D. Holland Geology Library
The F. D. Holland Geology Library is the largest geoscience library in the upper Midwest with more than 50,000 volumes, 500 journal titles, 100,000 maps, and 18,000 microfiche. The library is part of UND's Harold Hamm School of Geology & Geological Engineering.
Gordon Erickson Music Library
The Gordon Erickson Music Library, part of UND's Department of Music, is the most extensive music library in North Dakota, the surrounding states, and northwestern Minnesota. The library houses a large collection of sound recordings, musical scores, reference materials, etc.
Other Campus Libraries
In addition to CFL and its branch libraries, UND has two other libraries: one located in the School of Medicine and Health Sciences and another in the School of Law.
Local Libraries
Additionally, the North Dakota State Library offers services to all citizens of North Dakota.